HELP A SENIOR GET THE SUPPORT THEY NEED
Help us build a community where everyone feels at home.
Wait times for long-term care In Ontario have become extensive, with a median of 188 days. Once a bed is finally available, the process of moving can be very stressful. In fact, once settled in, 22% of seniors in long term care in Ontario experience worsening symptoms of depression.
The essential supports that Community Support Connections provides to our over 4,500 clients offers a different option: the ability to remain in their own homes, surrounded by family, friends, and a community that cares.
When asked about our services, one client shared that:
"If it wasn't for Community Support Connections, I really don't think I would be around to be talking to you right now. Everyone is excellent."
"I don't know what I would do without [Community Support Connections]. You have been a wonderful help to me in so many ways."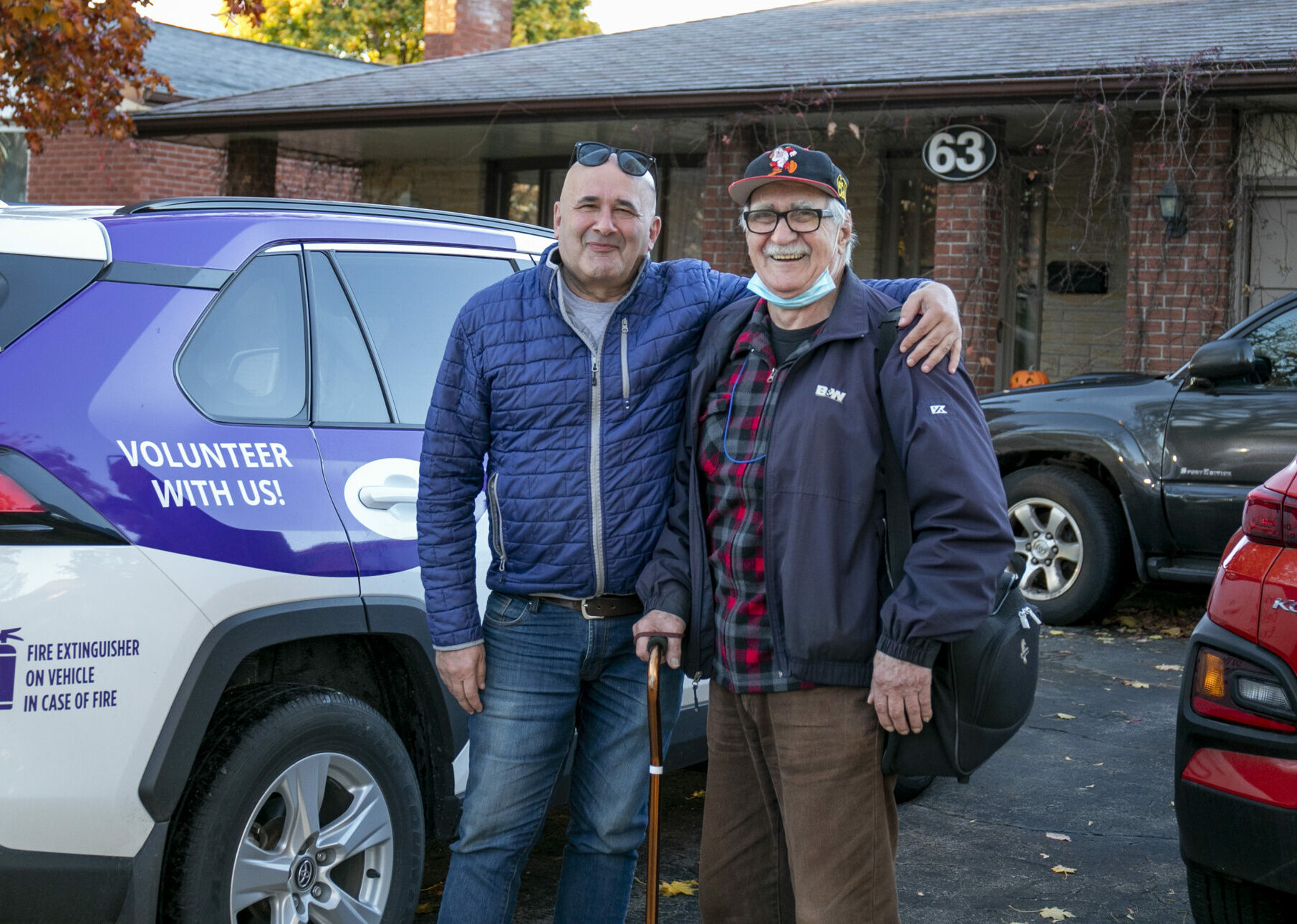 We know that our elders have given so much to our communities – and still have so much left to give. Seniors in our community deserve to live their lives with the independence and dignity they desire. With your help, we can offer them the supports they need to make it happen and continue to thrive for many years to come.
This spring help a local senior get the essential supports they need – from a ride to a doctor's appointment and a warm meal, to a falls prevention class or a friendly check in call. These essential services have the ability to change lives for the better. It is only through your generosity that we can keep these services accessible to the clients who need it most.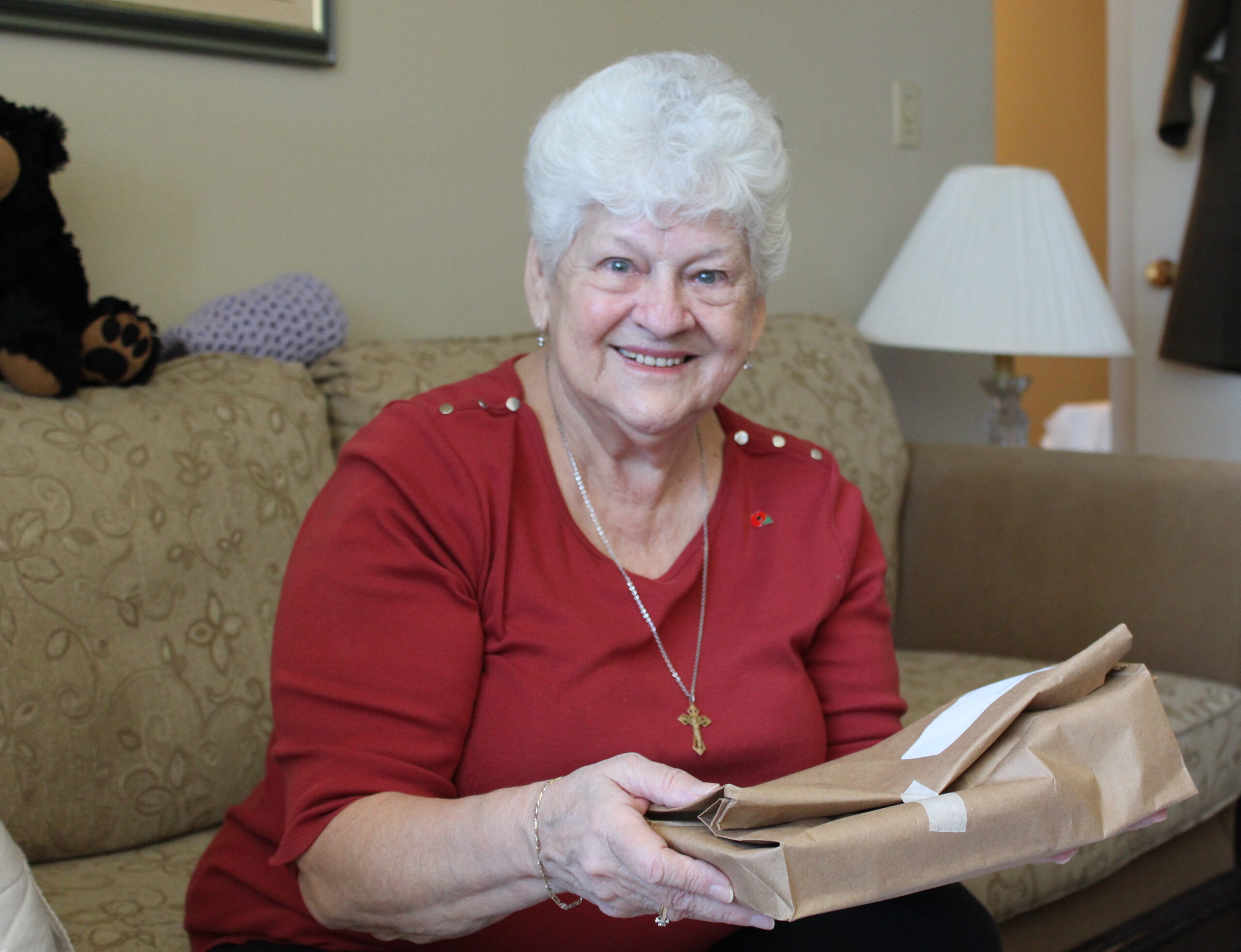 Will you provide a meal for a senior in need?
$50 helps provide 12 meals.
$75 helps provide 18 meals.
$150 helps provide 36 meals.
$500 helps provide 120 meals.
Please be advised that online donations are processed through CanadaHelps, a charitable organization that collects processing fees from Community Support Connections. You will receive a tax receipt for the full amount of your donation, while Community Support Connections receives the amount of your donation less processing fees. 
If you would prefer to donate directly to Community Support Connections, fill out our Pledge Form and mail it to:
Community Support Connections
61 Woolwich St. N. P.O. Box 29
Breslau, ON N0B 1M0
Community Support Connections provides many life-changing services for our clients, allowing many people to stay in the comfort of their homes. We help give them the independence and dignity we all want in life. The services we offer are customized to a diverse client group that includes caregivers, older adults, people with diverse abilities, and anyone in between.
Community Support Connections offers services under four areas: Nutrition, Physical Health, Social Wellbeing, and Help at Home.