Community Support Connections is governed by a volunteer Board of Directors. This diverse group of community leaders represents the perspectives and expertise required to lead a growing healthcare organization as our population ages.
Our board functions under the Policy Governance model, which focuses on the establishment and monitoring of value-based policies to further the mission and strategic planning of the organization. Our standing committees meet regularly concerning the organization's strategic priorities, risk management, financial management, and service outcomes.
Community Support Connections Board of Directors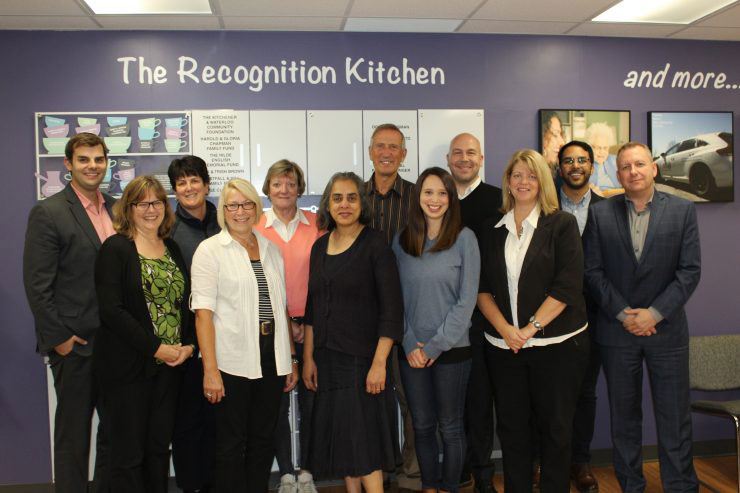 Salim Muzaffar, Chair, 
Fred Brandenburg, Vice-Chair
Gail Roth, Secretary Rick Robertson, Treasurer
Abduke Melka
Ali Kahnamouee
Andrew Pearen Aran Matier
Connie MacDonald
Dipali Batabyal
Stephanie Dell Sunanda Sachev
If you are looking for ways to make a difference in our community, consider joining our Board of Directors.
For more information you can contact:
Gina Dobben
Administration & Events Assistant