Our kind volunteers are the backbone of Community Support Connections. They share our values, live our mission, and strive to fulfill our vision. Volunteers are carefully screened, deeply committed to their work, and in it for the long haul. Volunteers will visit clients who are feeling lonely, or will call to check in and make sure that everything's ok. They'll drive them to a doctor's appointment, take them to visit a loved one, and serve meals with a smile through our community dining service. Volunteers are a social lifeline for many of our clients.
Some people in our community are taking care of a loved one at home, which can be overwhelming and challenging at times. We understand the deeply personal and emotional journey they're travelling and provide support for their wellbeing too. We connect caregivers so they can talk about their experiences, share their feelings, and support each other through the ups and downs. Support groups are facilitated by a Client and Caregiver Engagement Specialist who is also available for one-on-one support.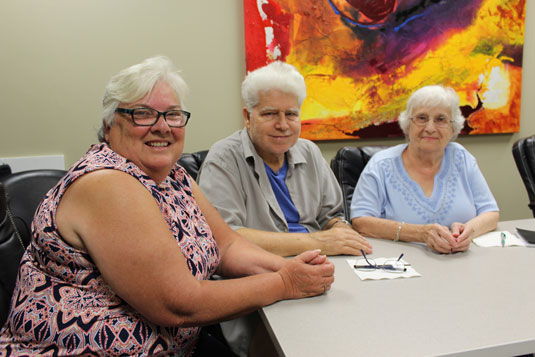 Taking care of a loved one can be difficult. Support groups or a quick conversation can make things easier.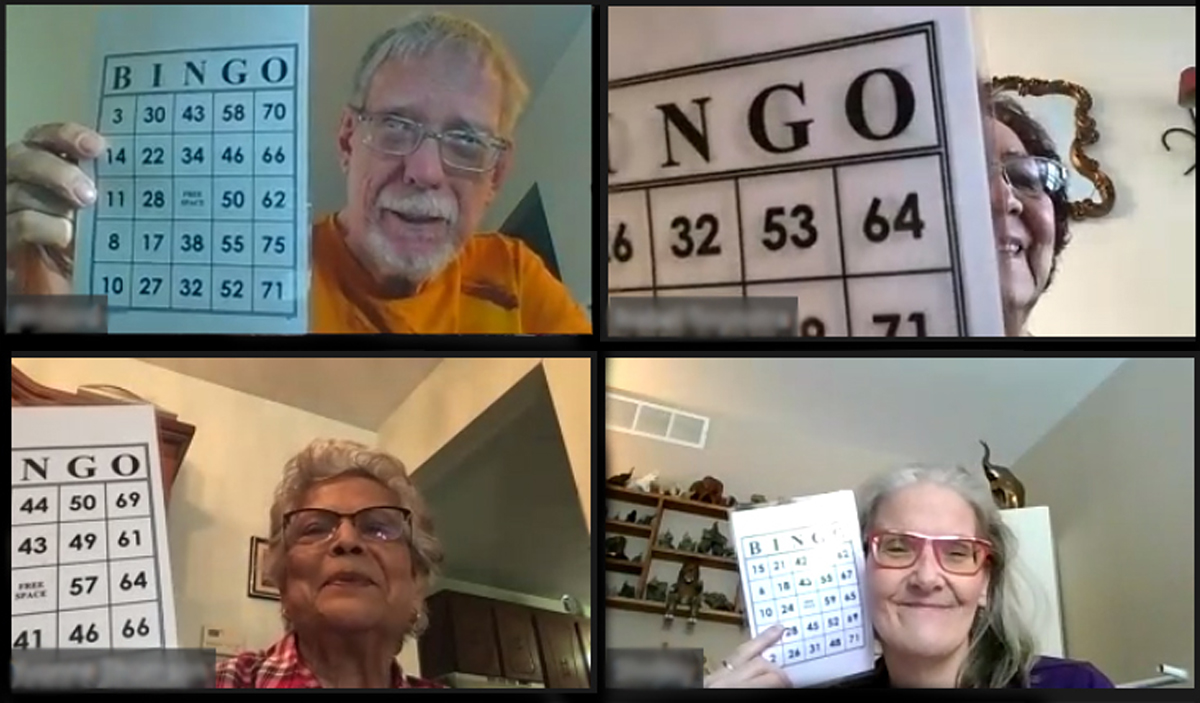 Get together with new friends to enjoy a time of socializing, games, guest speakers, and more.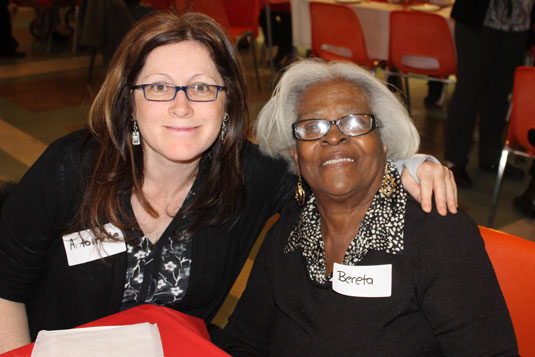 Warm and caring volunteers can visit if you feel lonely and isolated at home and are unable to get out and about.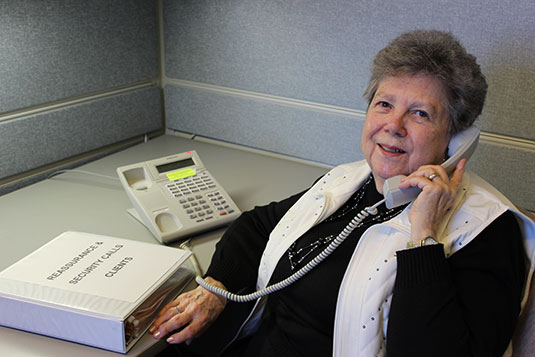 Volunteers check in with you over the telephone, just to say hello and make sure everything is ok.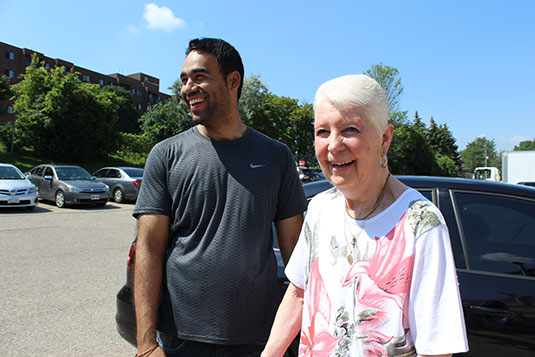 Our drivers provide rides to medical appointments and other important places you need to be.
Caregiving for a loved one can be a daunting experience. Peggy and Linda remind us that we're not alone, and that Community Support Connections' Caregiver Support Groups can help you out: