People who have limited abilities to socialize outside of their home.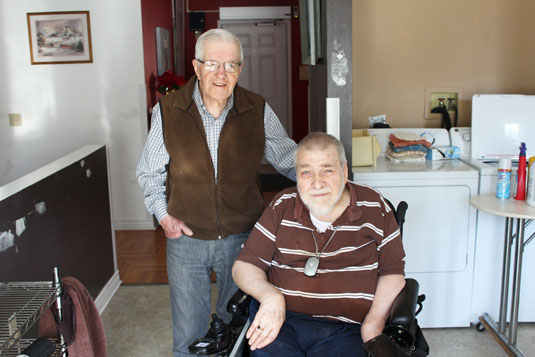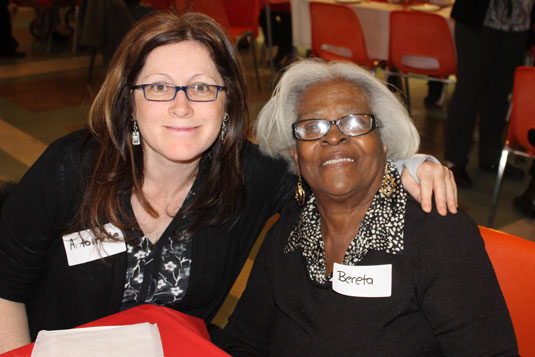 Stay connected, and enjoy the companionship of one of our caring volunteers. Chat, play games, or enjoy a cup of coffee with a new friend!
Screened volunteer visitors are matched with clients, and visit them in their homes or at locations in the community. Weekly visits may be two to three hours long, and are scheduled at a mutually convenient time during the day, evenings, or weekends.
This service is offered in Kitchener and Waterloo.
If you live in Cambridge or North Dumfries, we can connect you to The City of Cambridge's friendly visiting program.
This is a free service.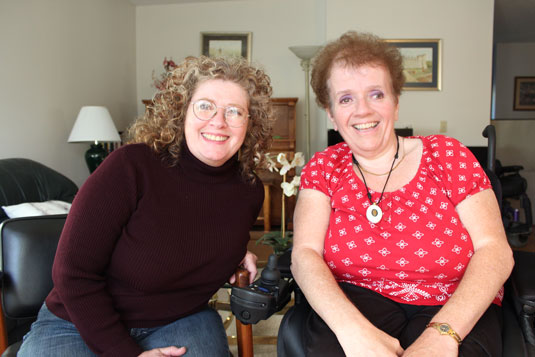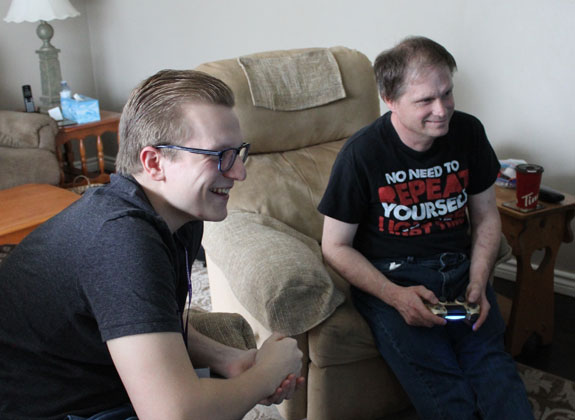 I am so excited when Thursday comes. I'm jumping for joy. We are much like brothers.
Client: Friendly Visiting