Individuals interested in socializing with other community members online.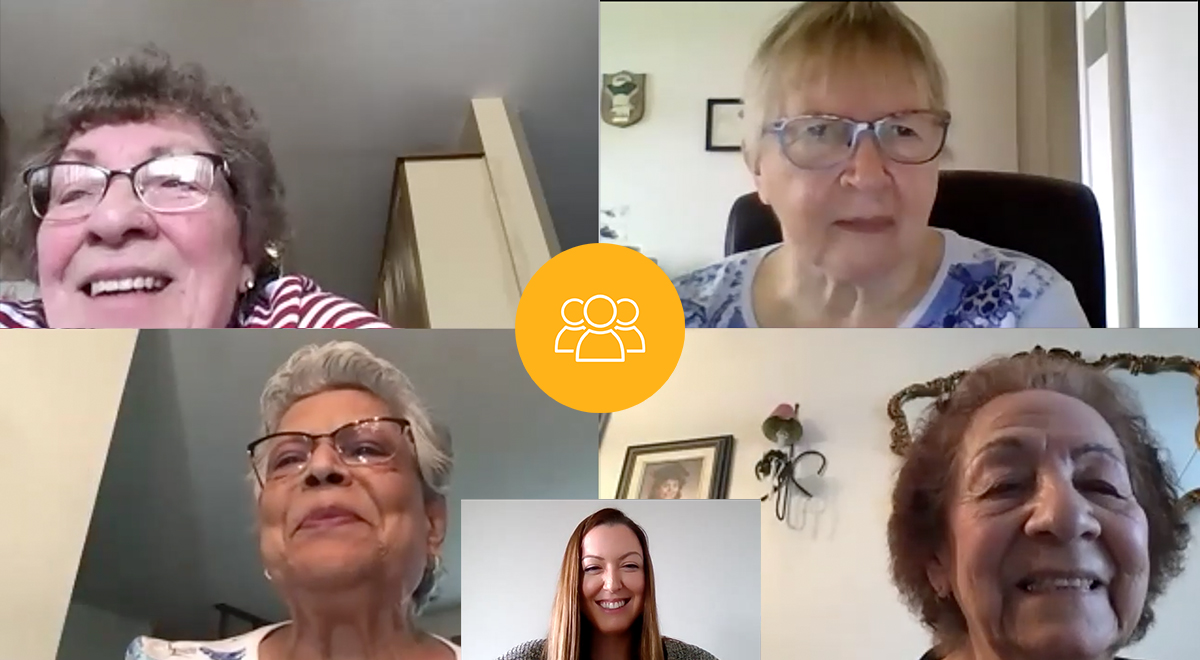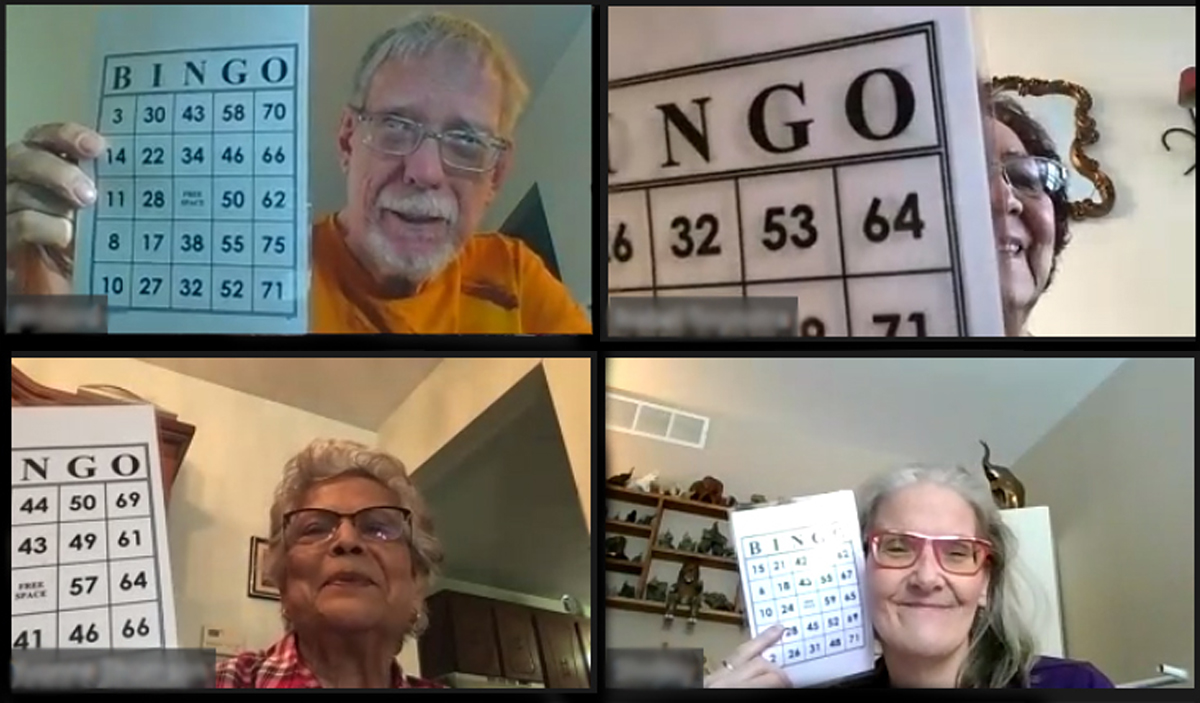 Enjoy the company of others through virtual gatherings, in which you will socialize, play games (such as Bingo), or listen and learn from guest speakers.
Simply call our office to arrange a convenient intake appointment.
• This service is offered on Mondays from 3-4 p.m.
• This service is virtually via Zoom for those living in Cambridge, Kitchener, North Dumfries, and Waterloo.
• This is a free service.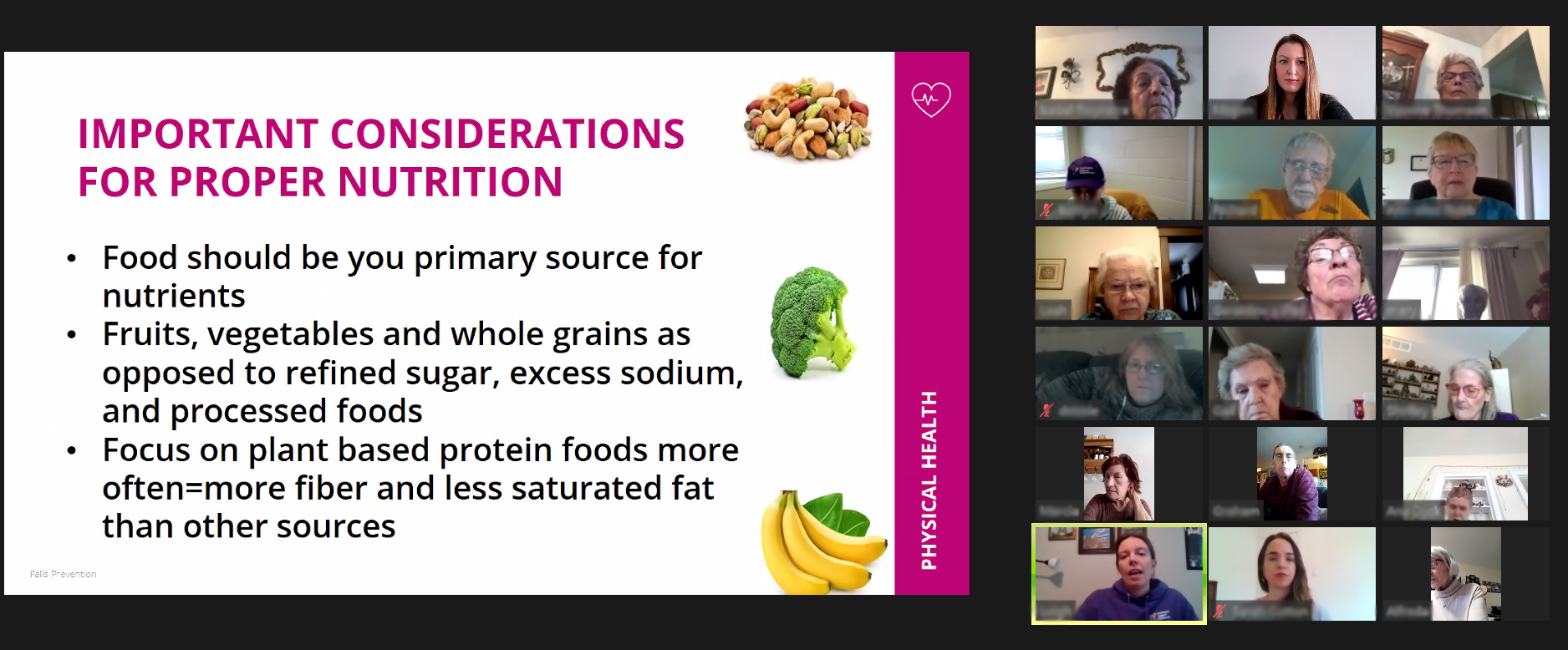 Do I need a computer for this program?
A computer is helpful but not required for this program. You can attend using a phone as well.
Do I need to attend the program every week?
You do not need to attend the program every week. Reminders will be sent by email the Friday before the program, and the day of as well. There is no requirement to attend.
What do you do during the call?
Our team will run different activities. The session starts with an ice breaker and then moves on to another activity such as BINGO or Name That Tune. We invite guest speakers on various topics once a month.