Individuals interested in socializing with other community members online.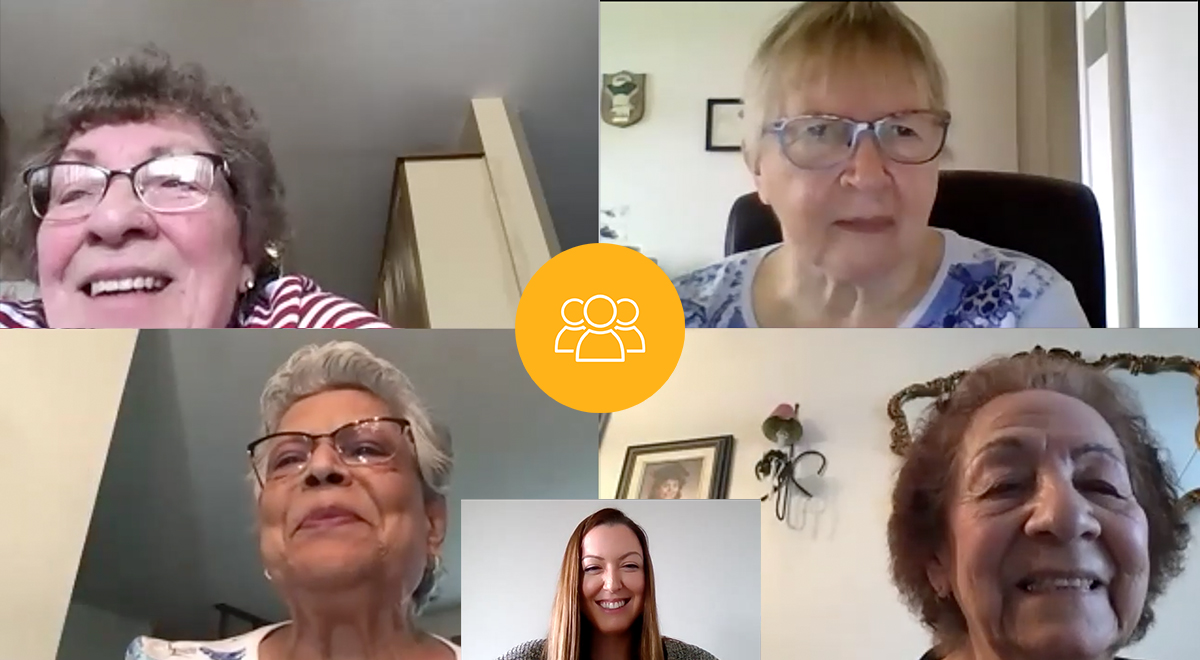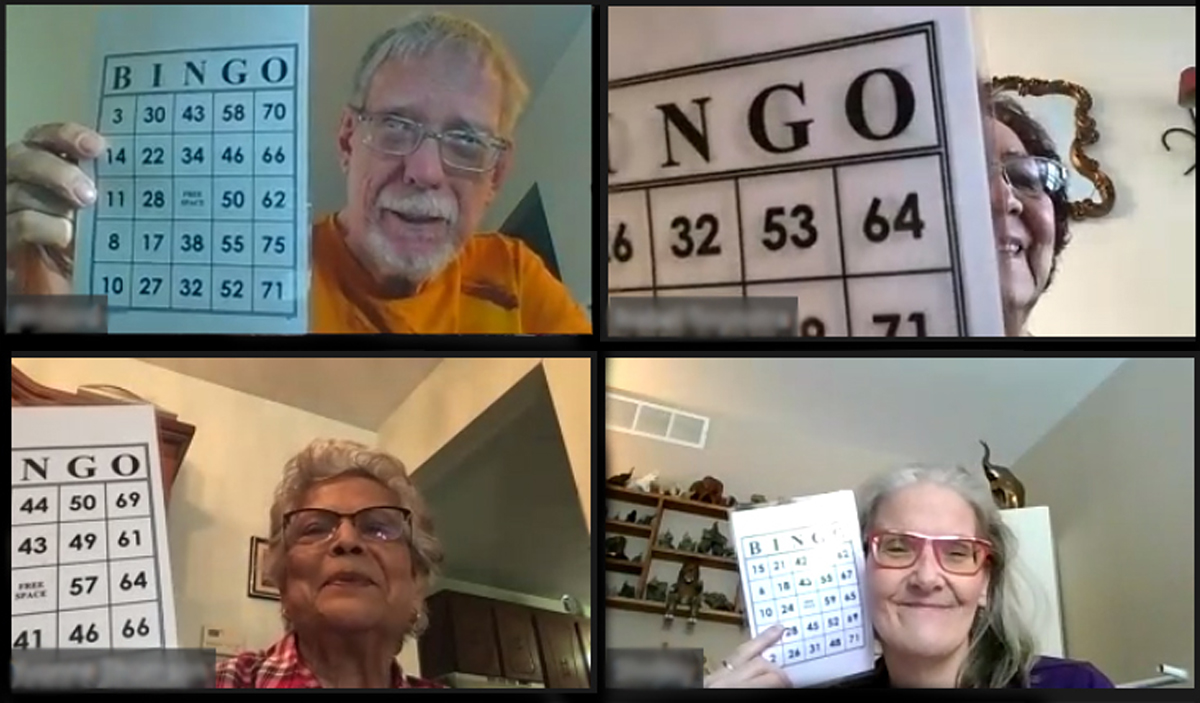 Enjoy the company of others through virtual gatherings, in which you will socialize, play games (such as Bingo), or listen and learn from guest speakers.
Simply call our office to arrange a convenient intake appointment.
• This service is offered on Mondays from 3-4 p.m.
• This service is virtually via Zoom for those living in Cambridge, Kitchener, North Dumfries, and Waterloo.
• This is a free service.